Product in Focus - Learn and Win!
For your chance to win one of ten $50 Prezzy cards simply watch the video below and answer the questions at the end of the page. Entries to this prize draw close 30th September 2017, and winners will be drawn on 14th October 2017.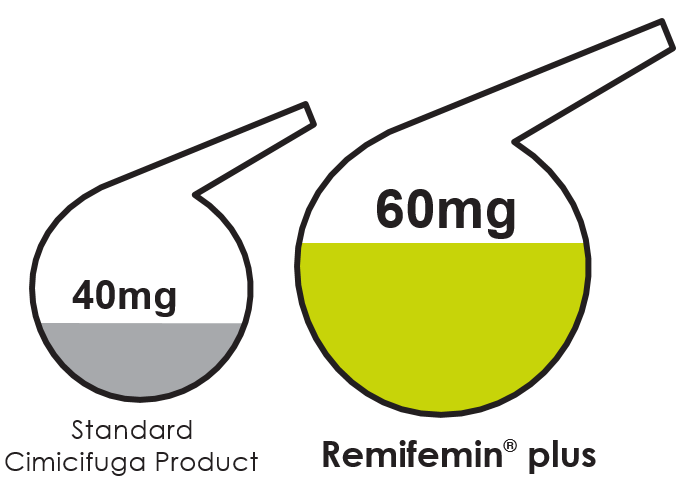 Higher daily dose of Cimicifuga – up to 200% more than standard products
Dosage recommendation:
2 x 1-2 coated tablets am and pm.
The unique Cimicifuga combination with
iCR-special-extract and St. John's Wor
The best documented Cimicifuga extract worldwide.