Who We Are
Synergy NZ was established in 2006 to bridge the gap in the pharmacy and health market to compliment quality brands with high quality representation; something that was absent in many cases outside of "owned" managed brands.
With over 20 years experience of effectively managing and growing health and beauty brands, we set up to offer this service to companies both overseas and locally who wanted to utilise this expertise and services to drive the growth of their brands through the appropriate retail channels in NZ. We have always been proud to represent what we deem are "the best" products and not "the most" so that we can truly offer focus to your brand(s) in the market.
Our team, like us, are committed to the growth of your business and we can assure you that we have both the capability and capacity to successfully represent your brands.
Our Shiny Skills
Key Account Management
96%
Store By Store Management
98%
Instore Visibility & Merchandising
99%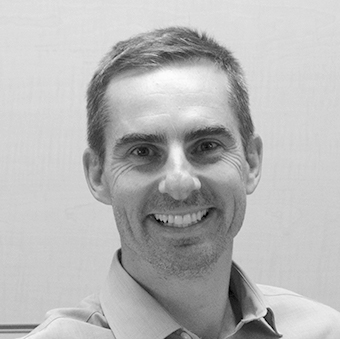 Daniel Rogan
Sales Director
Daniel a qualified chemist leads the National sales team. He actively manages accounts alongside the team and working in the trade means there is real accountability for results and leadership in the field.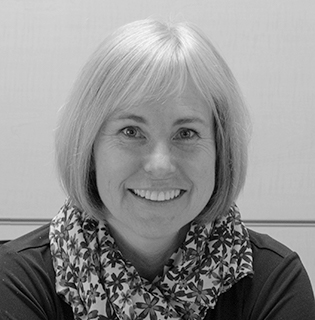 Clare Rogan
Managing Director
Clare has previously gained extensive retail experience with both multinational and local brands through her roles with:-Selfridges UK, Woolworths NZ Health & Beauty Category Manager and Pharmacybrands Health & Beauty Category Manager.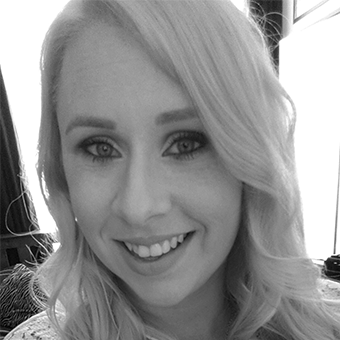 Bree Logan
Office Manager
Bree has diligently managed and serviced customers for many years. She has developed professional relationships with many of our customers. Leaving no stone unturned, Bree is highly dependable to our retail customers and national sales force.