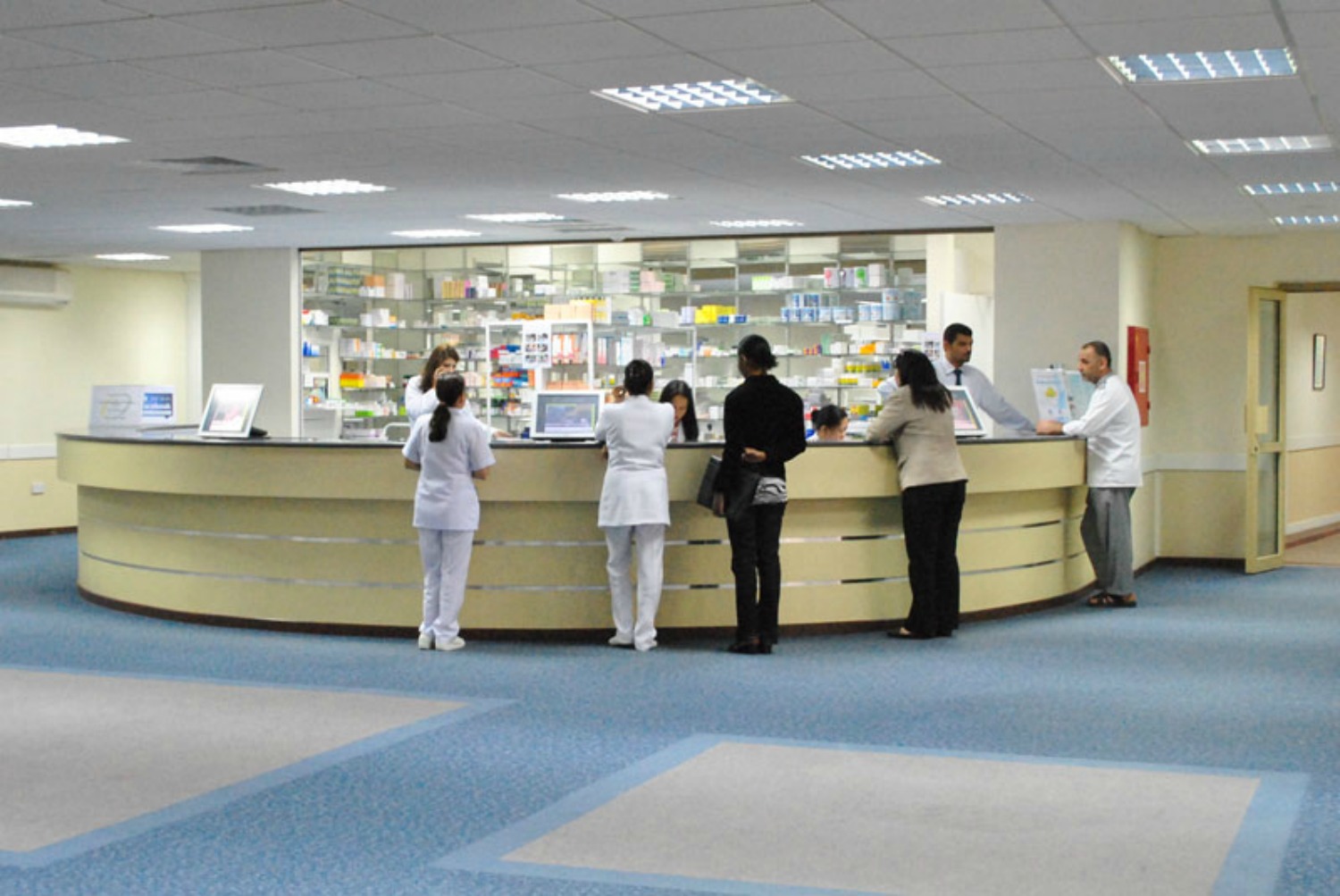 We make sure we clearly understand our role and live up to our responsibilities. We take ownership and learn from feedback and we take responsibility for ensuring a collaborative working relationship with you. We measure ourselves by results and will always act to change where things have not gone to plan. We are open and non-defensive when it comes to feedback and will stand firm in the face of resistance.
We focus externally and are constantly seeking out new ways to achieve agreed results. We demonstrate drive and resilience to succeed and will move quickly to sieze the opportunity. We act with urgency and energy.
We are open-minded and flexible in approacing different situations. We deal effectively and creatively with unpredictable situations. We are customer service orientated and commercially astute. We work effectively with diverse ideas and business situations.
A fully responsive team ready to help you succeed!
Our team can't wait to meet you
BRAND PLANNING
We offer a tailored brand plan to maximise the sales and growth of your brand.
MARKET ANALYSIS
We pride ourselves on our market analysis and commit significant resources to analyzing market sell through data in order to cross check the effectiveness of our brand planning and field strategies.
FIELD MANAGEMENT
Professional business managers with clear objectives will represent your brands in the field calling on all major accounts within their area ensuring maximum visibility and appropriate education for your brands.
TELESALES
4- 6 weekly call to all smaller accounts who are serviced directly from Synergy NZ head office and larger accounts who require a call between representative calls
ONLINE COMMUNITIES
Support for all online communities in terms of imagery, text and consumer information along with promotional activity for your brands
KEY ACCOUNT MANAGEMENT
Conducted across all major retail and wholesale channels as required either in conjunction with you or solely by ourselves and includes the management for Category Reviews and annual Promotional and Business Planning.
TRADE MEDIA
Arrange and create trade media in line with your objectives for the brand.
MARKETING
Utilise all core media formats ie print, social media, radio etc in order to effectively promote your brands to the end user.
PICK, PACK & DISPATCH
We operate a full service warehouse facility for OTC consumables whereby we store, pick, pack and dispatch directly from our warehouse in Auckland.
0800 HELPLINE
Monday-Friday 9am -5pm we operate our "helpline" to support sales of the right product to the end user as well as an after sales support function.
ONLINE REPORTING & INSIGHTS
To keep you updated on our results we have monthly reports available online via our website – your results are always available as we are open and transparent in our client relationships.
WEB & SOFTWARE DEVELOPMENT
We are able to develop web solutions in-house to support brands and facilitate eCommerce strategies.