Synergy NZ – Driving Your Business In The New Zealand Health Market
We are the experts in helping your brands achieve their sales potential
Marketing
We successfully market the brands we represent through a variety of vehicles including trade marketing, traditional media, social media and direct to consumer platforms. We work alongside you to build a strong marketing plan to help ensure your brands goals are realised.
Distribution
We operate our own distribution centre in Auckland as well as utilising national wholesale networks. This means we can take care of as much of the distribution function as you wish - from simply holding sample stock to full supply chain process. A flexible option that can be perfectly tailored to meet your brand an business needs.
Sales & Merchandising
We emphasise up-skilling of our team through sharing & developing brand strategies in order to gain true buy-in to our objectives. Our team focus on accountability and we have a clear focus on consumer pull strategies and ensure the purchase fits the needs of the end user.
Tailored Solutions
We have an understanding and having an in-depth knowledge of the fragmented NZ retail market. Much of our success comes from looking at individual brands and creating a tailored brand plan for each at brand, sub brand and product level.

SYNERGY NZ is Dynamic & Gets Results
Speed to market that is flexible and professional.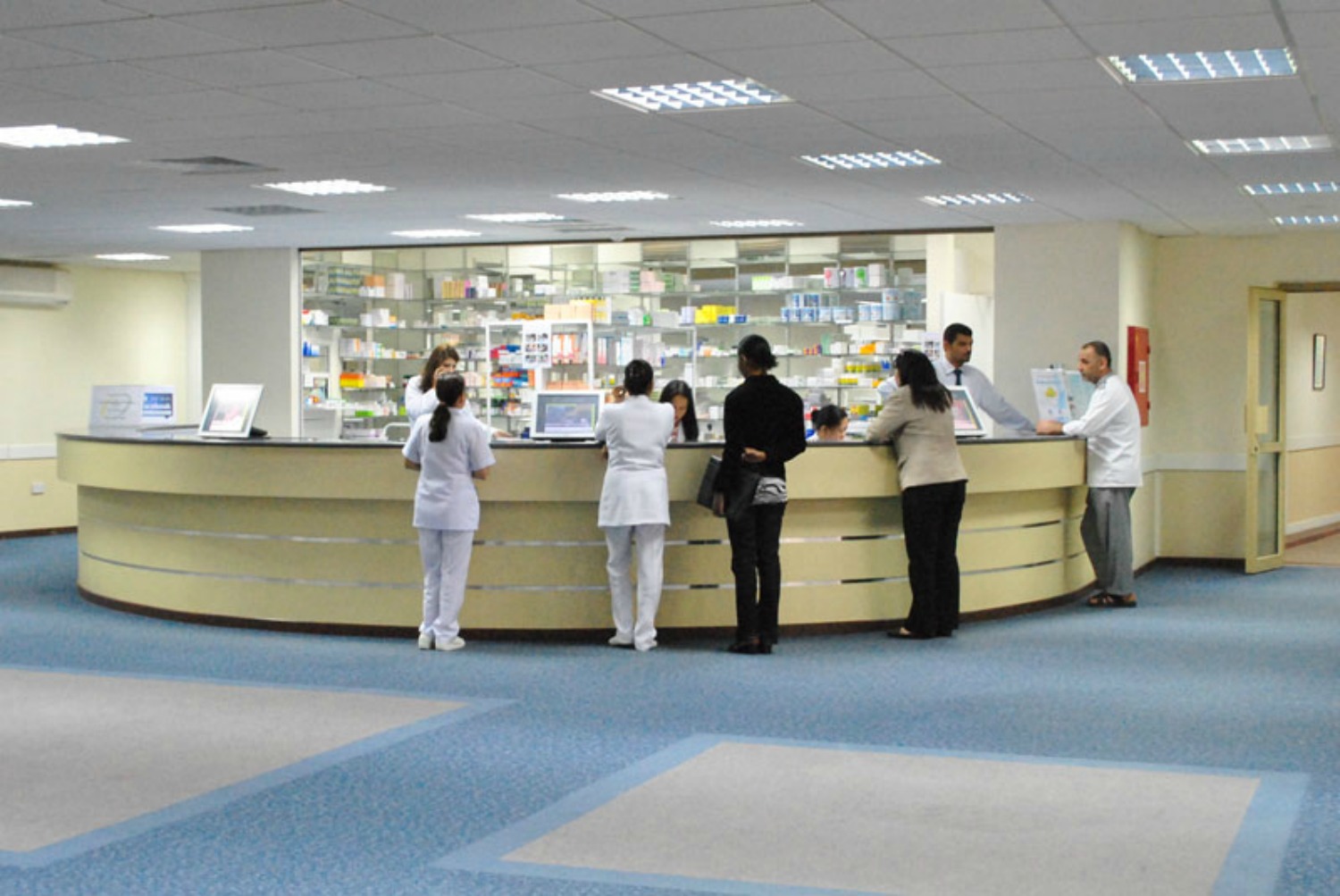 We represent both global and local brands in a number of health categories. Get in touch to find out more.
Our sales field team provides national coverage and the distribution centre provides fast direct service.
If you wish to discuss representation of your brands/products contact Clare Rogan on 09 838 3265 or via email.